Are you looking for extremely fine, dry flavouring pastes? Since our 100% natural flavouring paste is so fine, <20 µm, you can use it directly in chocolate, fat fillings, creams or as a twirl in ice cream.
Our customers also use some of our pastes to colour chocolate, standard fillings or fat glazes for the ice cream industry. This creates a shiny golden colour highlighted with a delicate hint of caramel that will thrill your customers.
Examples from our product range of flavoring pastes
Have we piqued your interest? Start your next new project today with our flavouring pastes. We will gladly provide you with a free initial sample.
The 100% natural basis of our nut pastes is comprised of hazelnuts, almonds, pistachios and most other types of nuts.
We can produce these pastes specifically and according to customer preferences with various roasting notes or augment them with other ingredients. Besides flavouring pastes, coffee pastes and gianduja are among the ingredients we offer.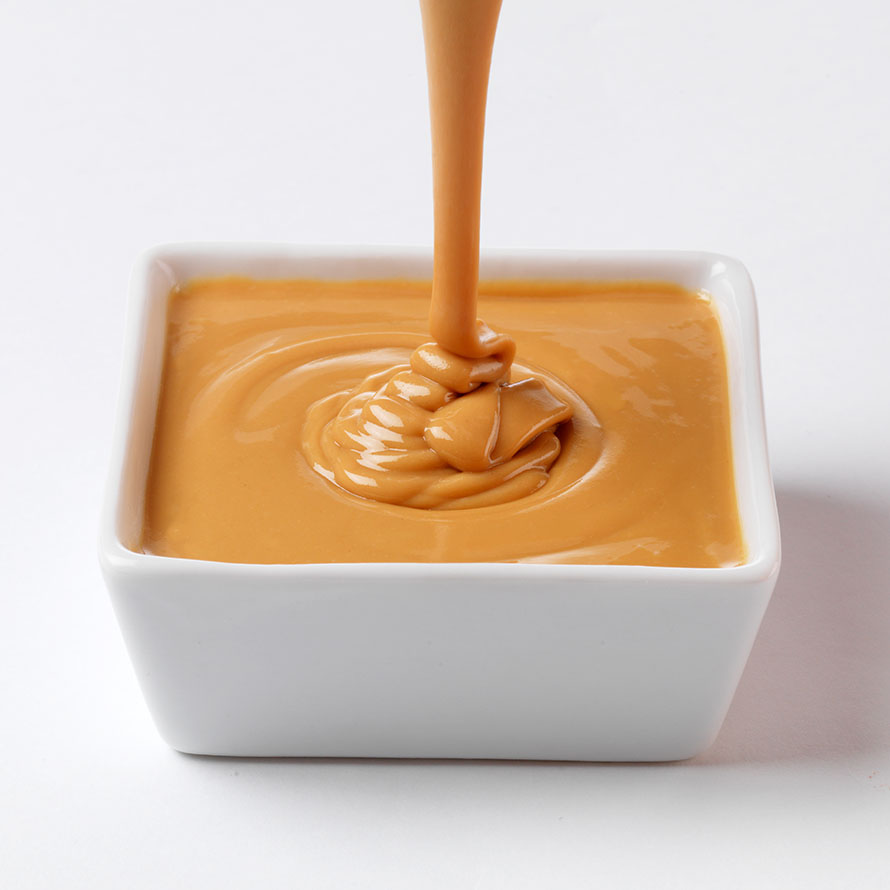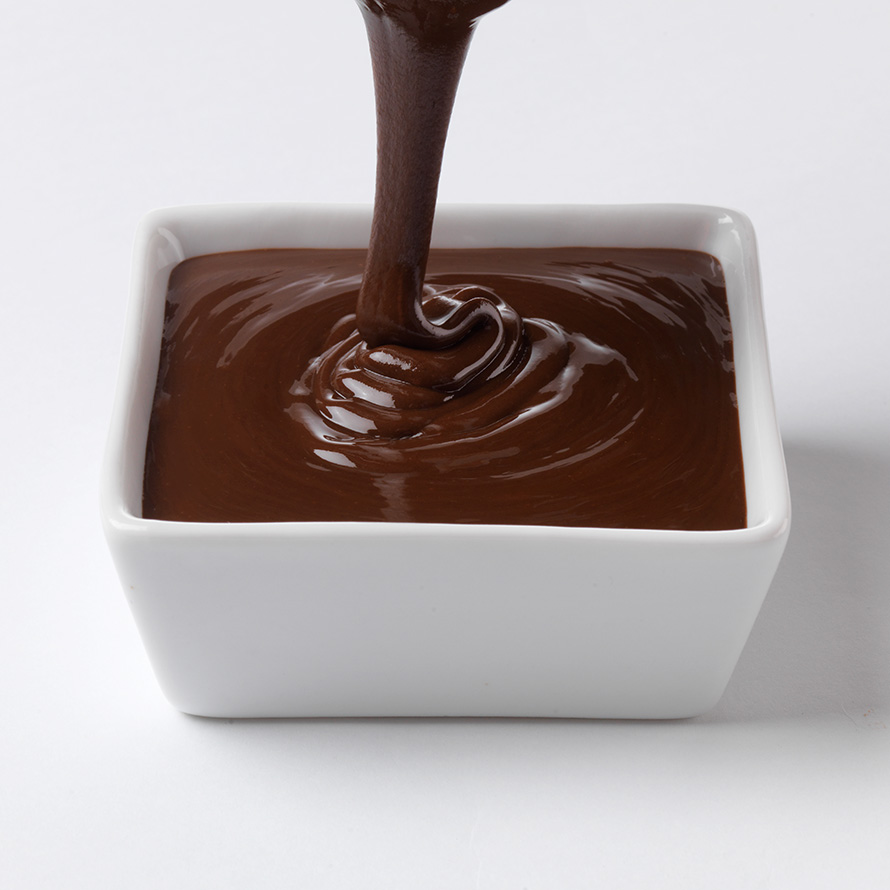 The range of application for our nut pastes is as wide ranging as the nuts themselves. They are frequently used in the production of ice-cream and biscuits. The pastes are also very popular as a natural taste highlight in chocolate and yoghurt. We also produce in organic and kosher quality upon request.