With our unique croquant slivers, we're offering you a whole variety of ways to differentiate your end product. You can enrich all your chocolate creations with our croquant. With our finely sieved croquant slivers, you can add a unique, crispy texture to your praline and chocolate fillings.
Let our varied croquants sink into the still slightly fluid chocolate, giving your chocolate products a traditional, handmade look. How about a classic lightly roasted and caramelised nut croquant with dairy ice cream? You'll find the natural hint of nutty caramel combined with a special crunchy bite simply amazing.
Examples from our product range of croquant products
It can also be used in flans or pastries with the croquant as decoration or scattered over the top, or even as visual and delicious highlights in muesli mixes. You can just as successfully combine this product in high-quality bar products.
Croquant always makes a fantastic addition to chocolate, ice cream, muesli and biscuit products. So don't delay, contact our specialists today!
A wide variety of nuts are sliced using traditional production technology in our roasting plant, then blended with various types of sugar and refined to croquant in special, gas-heated roasters. They are then calibrated according to customer requirements. Other materials can be used to make croquant in addition to nuts, such as pure cacao nips or puffed rice.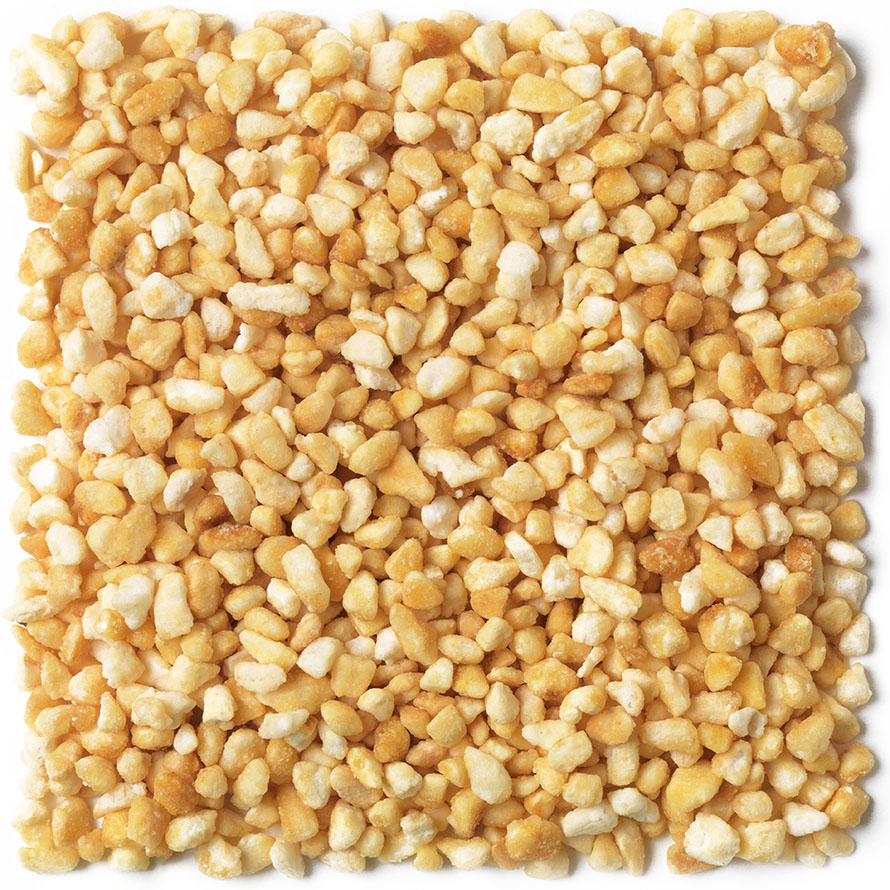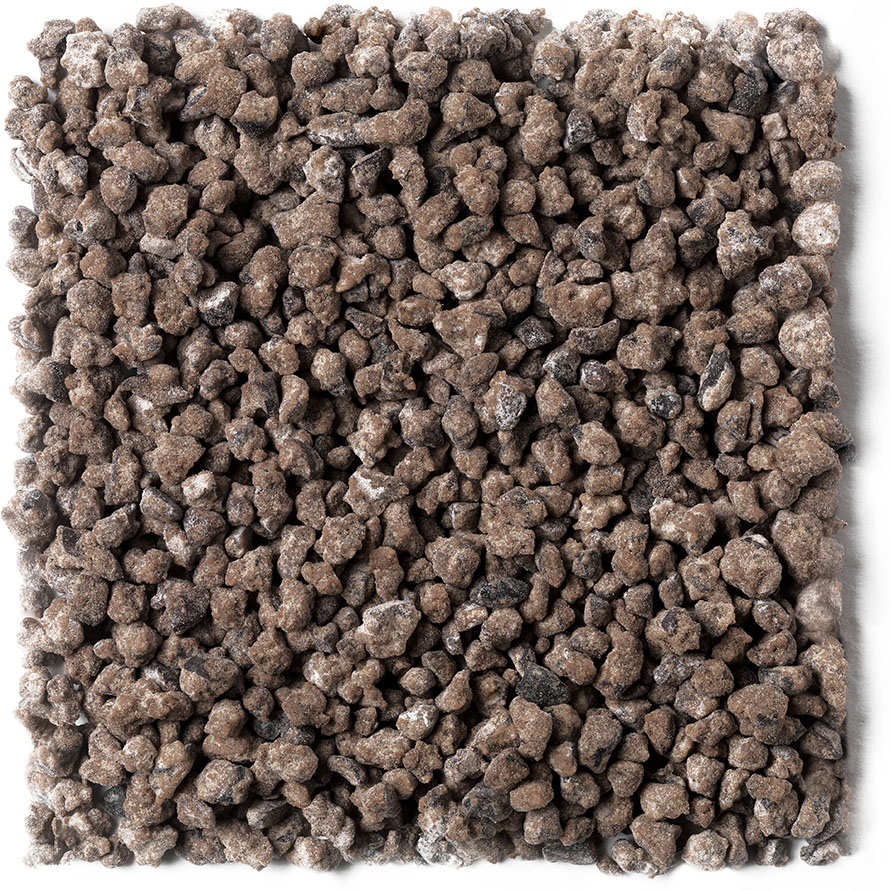 Our croquants are used in biscuits, chocolate, ice-cream and muesli mixes. Croquants are also used in bakeries as a sprinkle topping for cakes and fine pastries. We also produce in organic and kosher quality upon request.